Congratulations to Sammy from Mrs. Baig's class! Our first Keyboard Karate Blackbelt!!!
Here's some music to listen to while relaxing, working, falling asleep, or stretching your imagination muscles!!! It's listed as "Moon music" in the music imagination feedback form!!!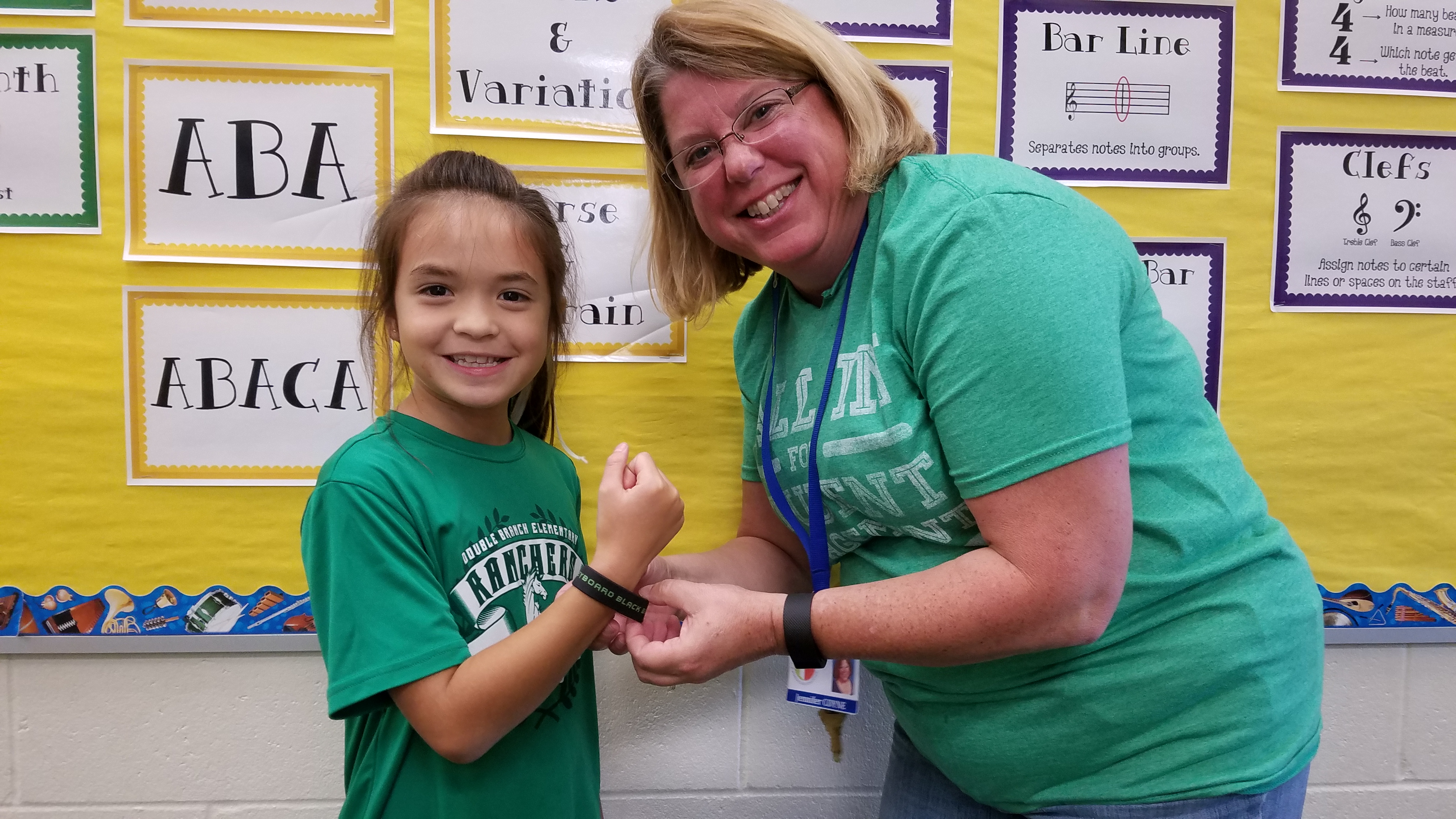 Hurricane Music
Hurricane Got you down? Mr. Collins prescribes some calming Choral music! Plus you can brush up on your vocal timbre id skills!